Skip to Main Content
It looks like you're using Internet Explorer 11 or older. This website works best with modern browsers such as the latest versions of Chrome, Firefox, Safari, and Edge. If you continue with this browser, you may see unexpected results.

AUP user only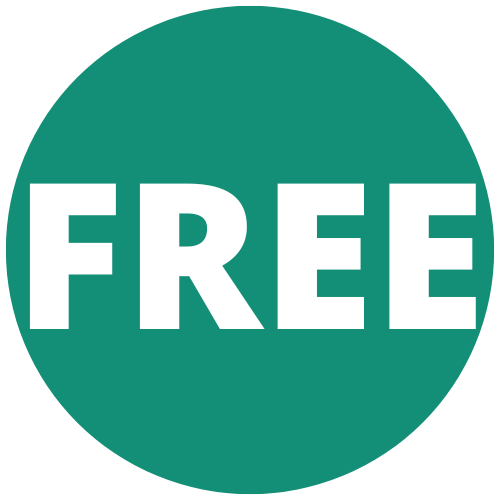 Free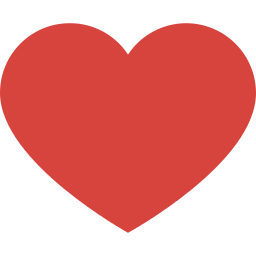 We love this resource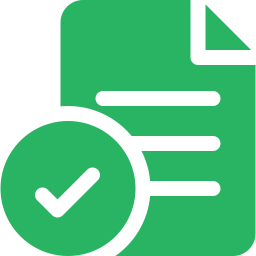 Abstract and Citation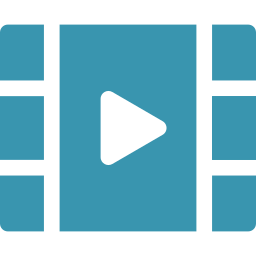 Videos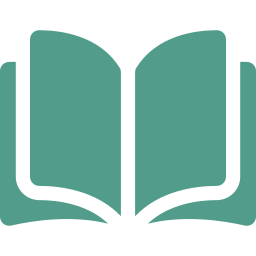 Ebooks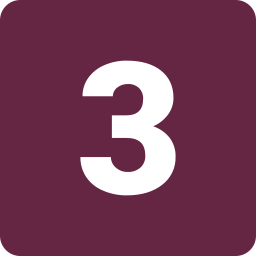 3 simultaneous users
Loading...
The most frequently-used databases
Loading...
The following databases are newly acquired or being evaluated for a future subscription.
title
Loading...